Gregg has been training dogs since 1972, both professionally and for personal enjoyment and satisfaction.  Over the years, working with many professional trainers, he developed his own unique program.
He brought his program with him as an Area Trainer with Petsmart for 8 1/2 years.  His store was the #1 training store for the last five consecutive years.
While in this capacity, he trained other trainers, who have since become highly successful using his developed ideology.  Gregg also handles his own dogs in AKC hunt tests and field trial events when time permits.
At Master's Kennels, we train dogs from all over the country as well as offer boarding services.  Our credits include numerous CD, CDX, RN, RA, RE, WC, and WCX titled dogs in addition to therapy dogs for local hospitals.
Our proven training methods were developed over the years from experience and through close association with other successful trainers: no stress to you or your dog while making learning fun!
As Gregg tells all his clients: "You are going to have your dog for approximately 12 to 15 years.  That is longer than most marriages these days, so why not have ONE companion trained the way you like."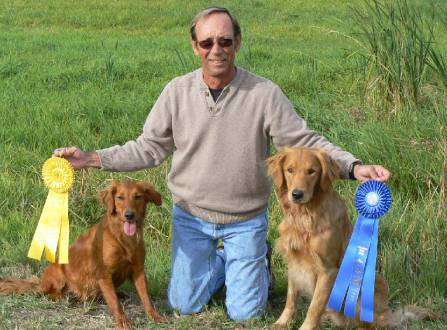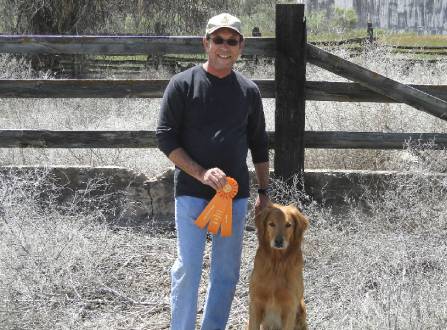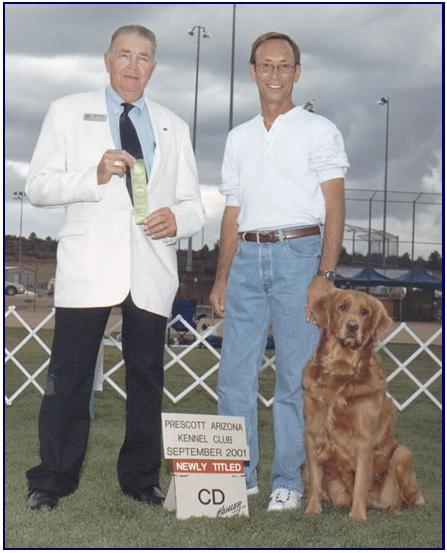 SuAnne has trained all her dogs "Gregg's Way" since 2006 and has gone on to achieve incredible notoriety in the Service Dog world.  She and her dog, Gracie, are frequently called upon to demonstrate their skills in local training rings.  SuAnne is an AKC approved Canine Good Citizen evaluator and trainer, bringing diverse learning opportunities to all our students here at Master's Kennels.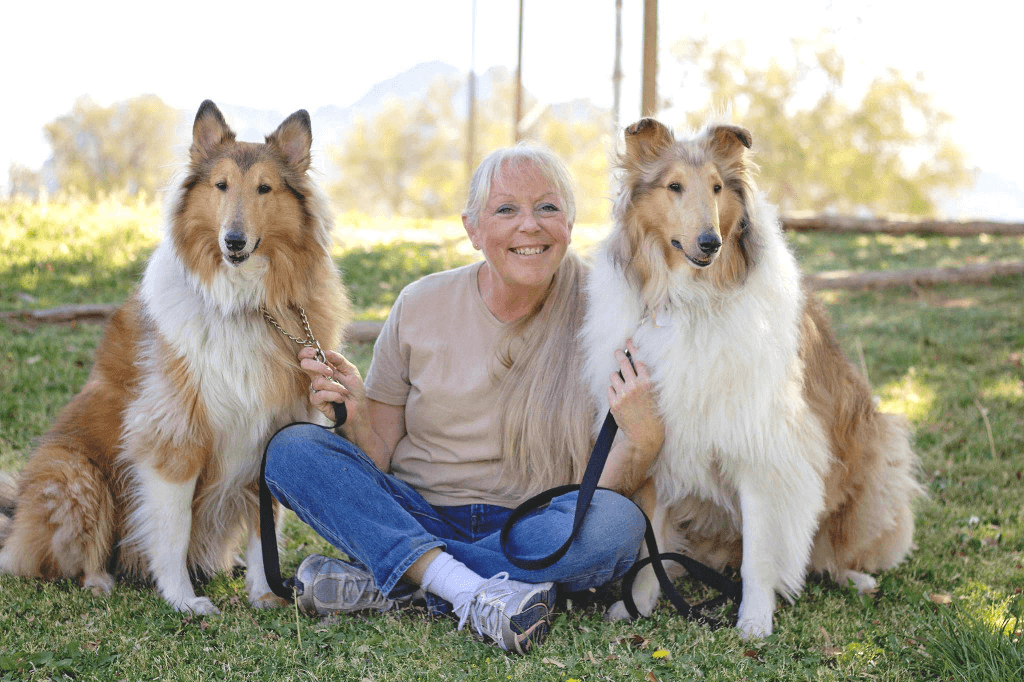 Christine Pall began training dogs with her own German Shepherd puppy in 1996 and had been working with and training dogs ever since.  She began training "Gregg's Way" in 2000 with her first Golden Retriever and never looked back!  Christine currently has two Golden Retrievers.
Both have earned their RN (Rally Novice) and RA (Rally Advanced) titles, and one has also made her RE (Rally Excellent) and obedience CD (Companion Dog) titles and is working on her CDX – Obedience Open title. Christine's motto is that "Dog Training is easy! People's Training is a challenge!" Christine looks forward to helping her students have the perfect dog for their family!