Boarding & Training Dogs
From All Over the Country
Over 40 years of dog training experience awaits you in Gilbert, Arizona.
We offer a number of different services, including boarding, day care, obedience classes, rally classes, and CGC classes. Classes are offered at varying levels, including puppy, basic, intermediate, advanced, and Rally.
Come check us out!
~ Master's Kennels ~
Home of Dog University
17309 South 144th Street
Gilbert, Arizona 85297
Master's Kennels, Home of Dog University, is fully permitted and inspected by Maricopa County within the State of Arizona.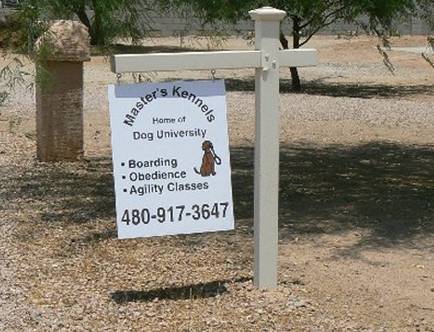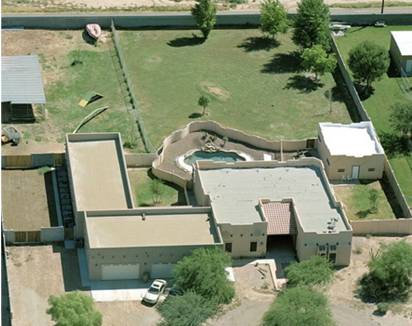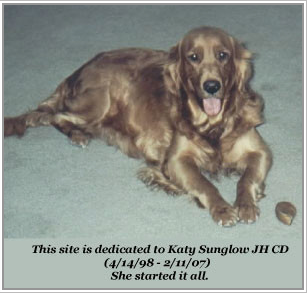 This whole thing began with her. She was found on a 50 ft logger chain at 18 mos old, wild and crazy. Gregg saw something in her eyes, they connected and within a few months she was an obedience champion and became an International Therapy Dog for three years at the then Desert Samaritan Hospital and was the only dog that went into Neonatal and worked with an infant several times. She was also his main hunting dog and finally received formal hunt training to get her JH title at 9 years of age.